Exciting happenings in January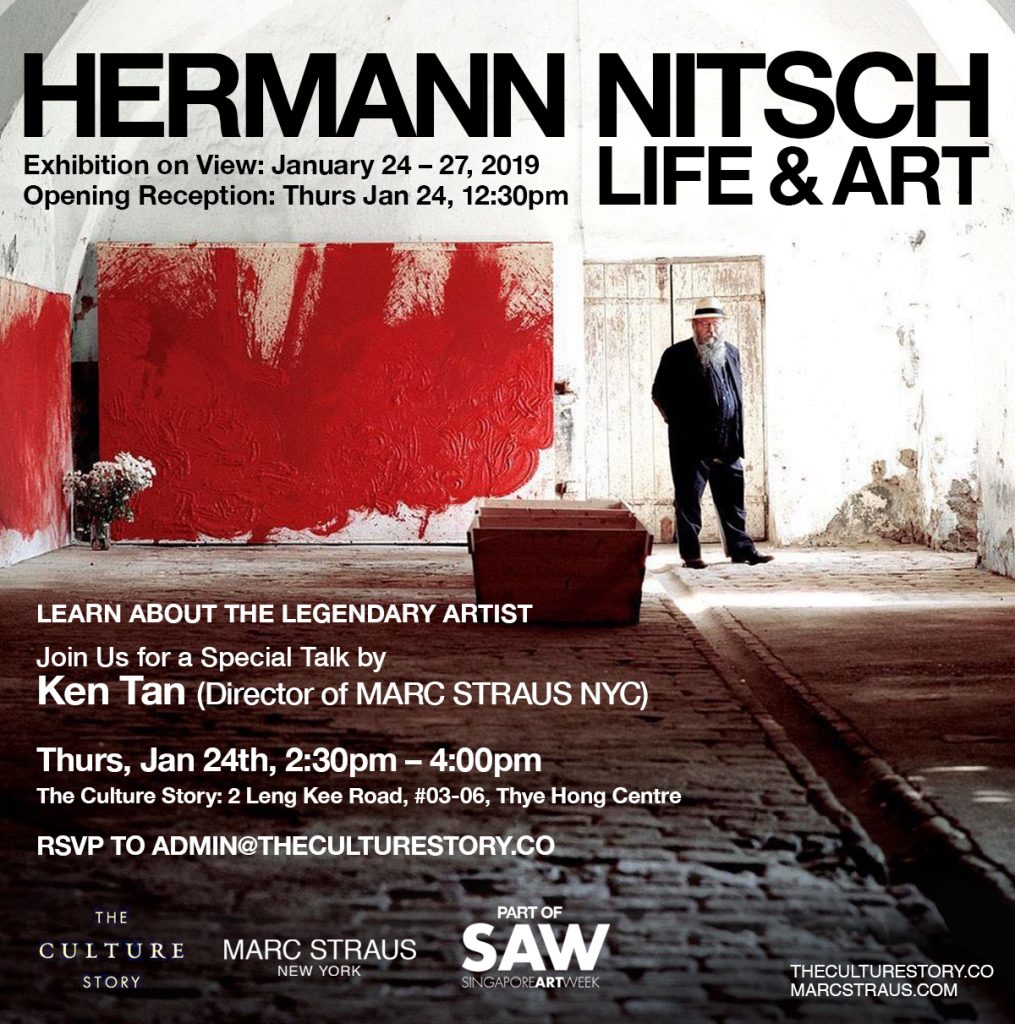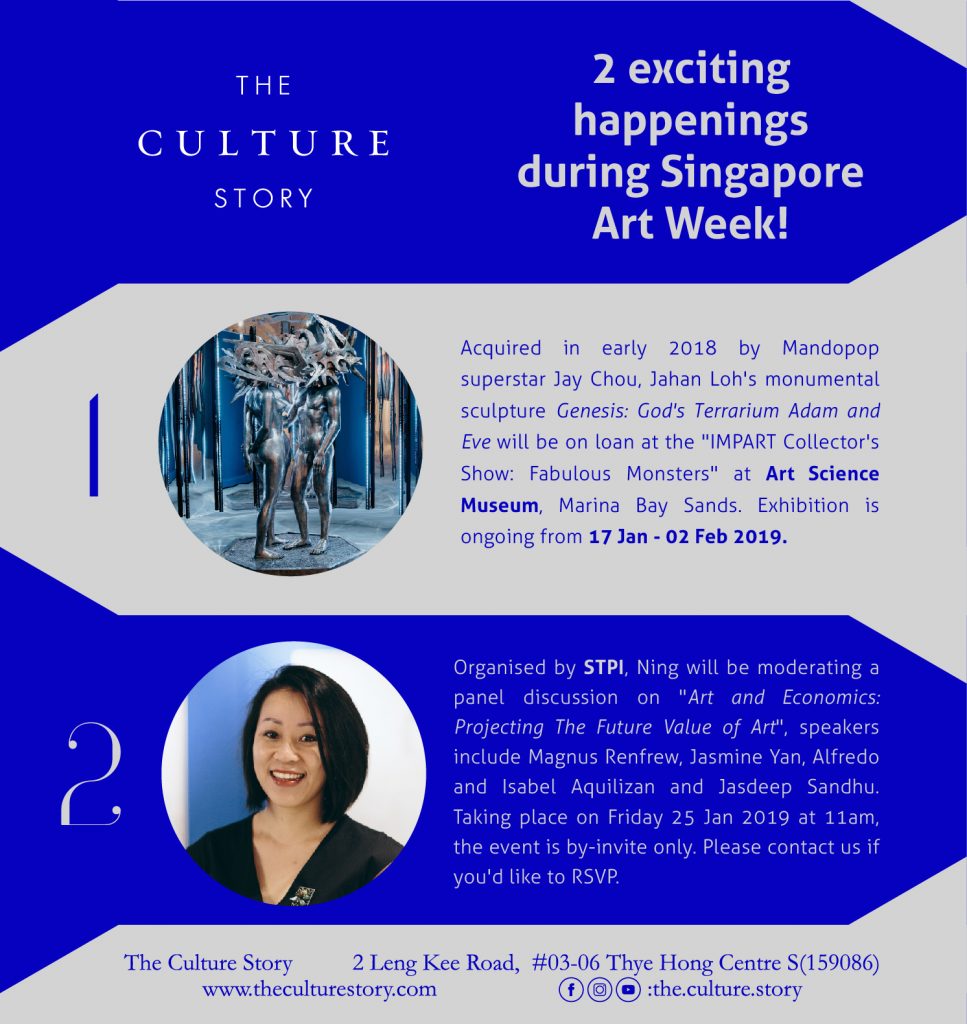 "IMPART Collector's Show: Fabulous Monsters" will be held at Art Science Museum, Marina Bay Sand from 17 Jan – 02 Feb 2019.
Founder Ning Chong will be moderating a panel discussion on "Art and Economics Projecting The Future Value of Art" organised by STPI on 25 Jan 2019 at 11 am. This event is by invite only. Please contact us to RSVP.